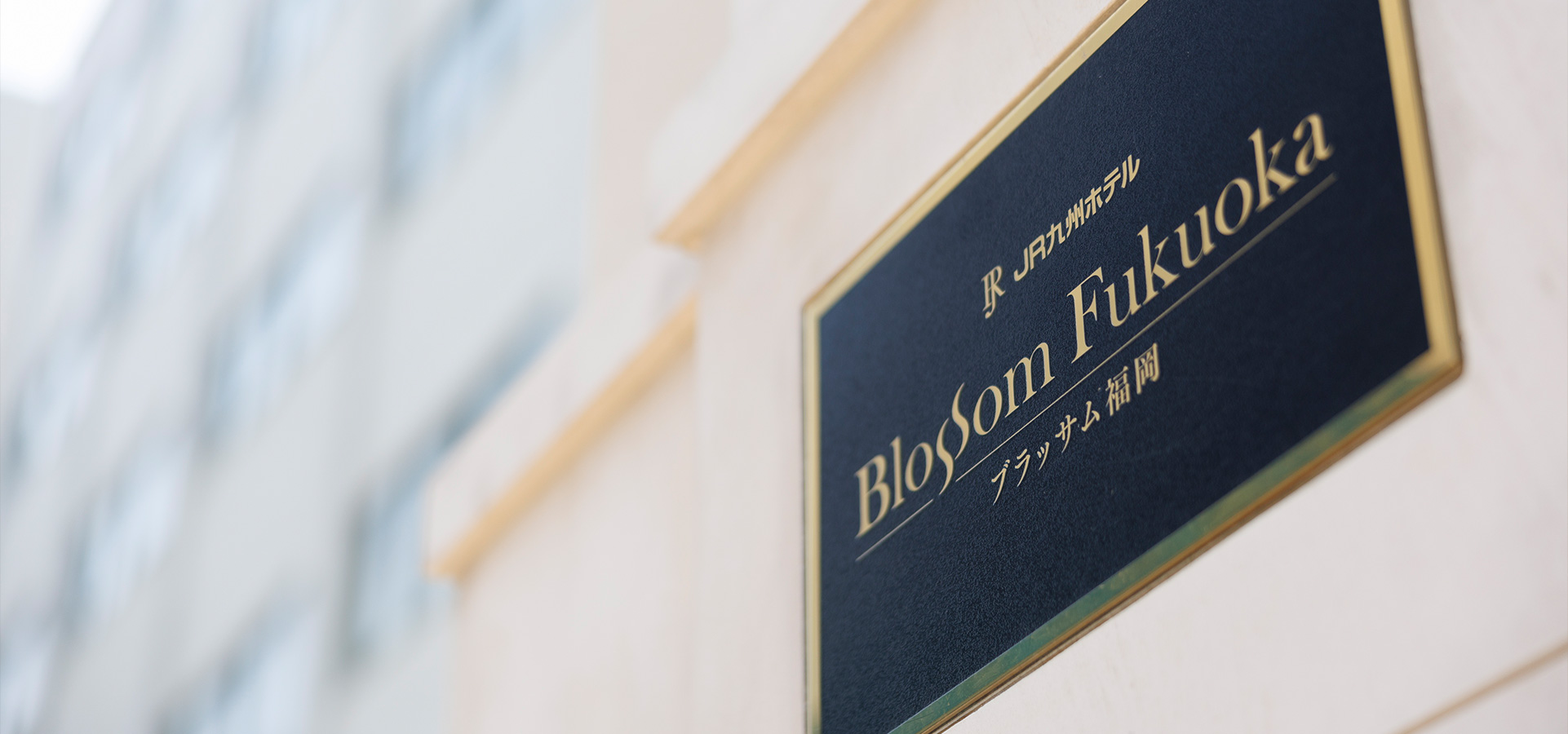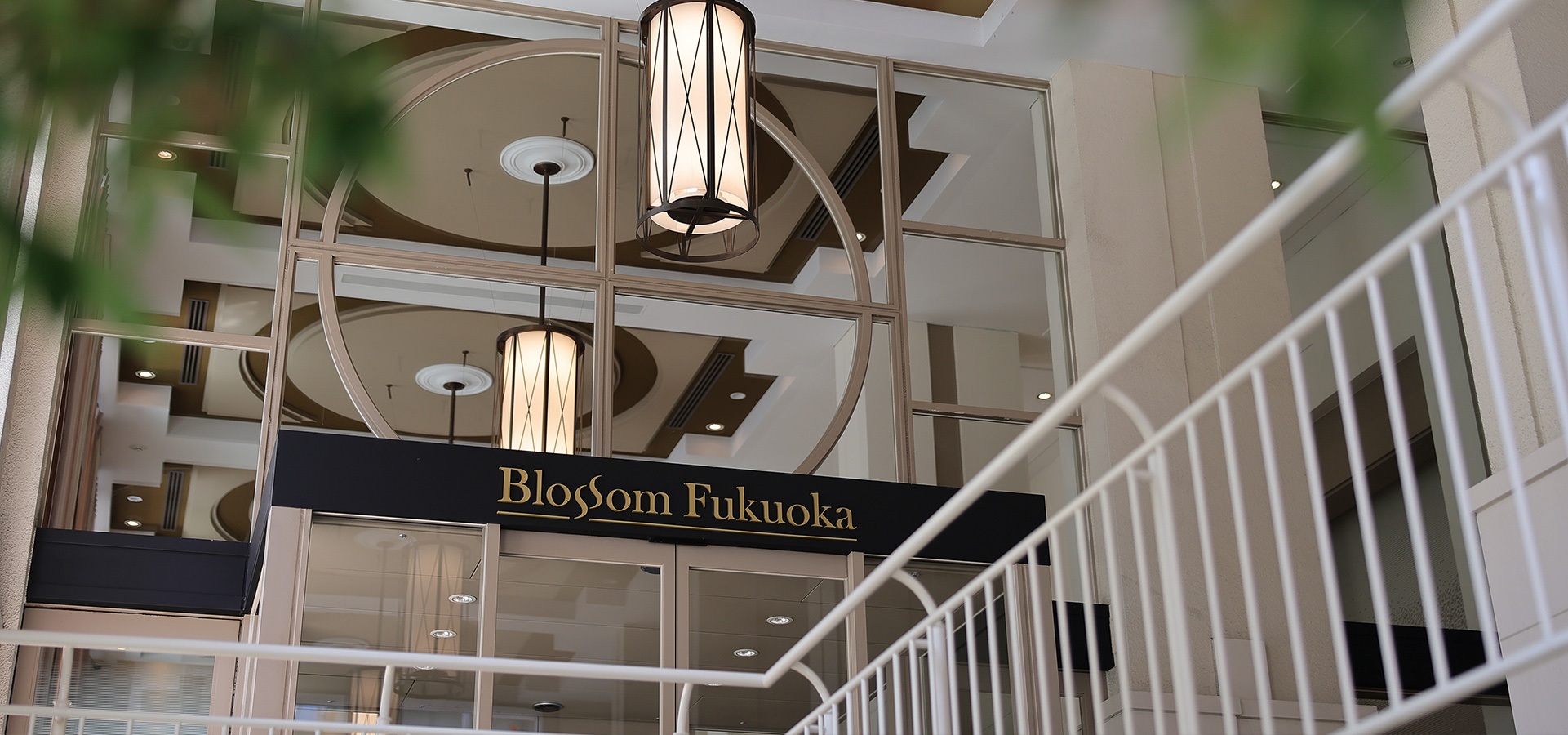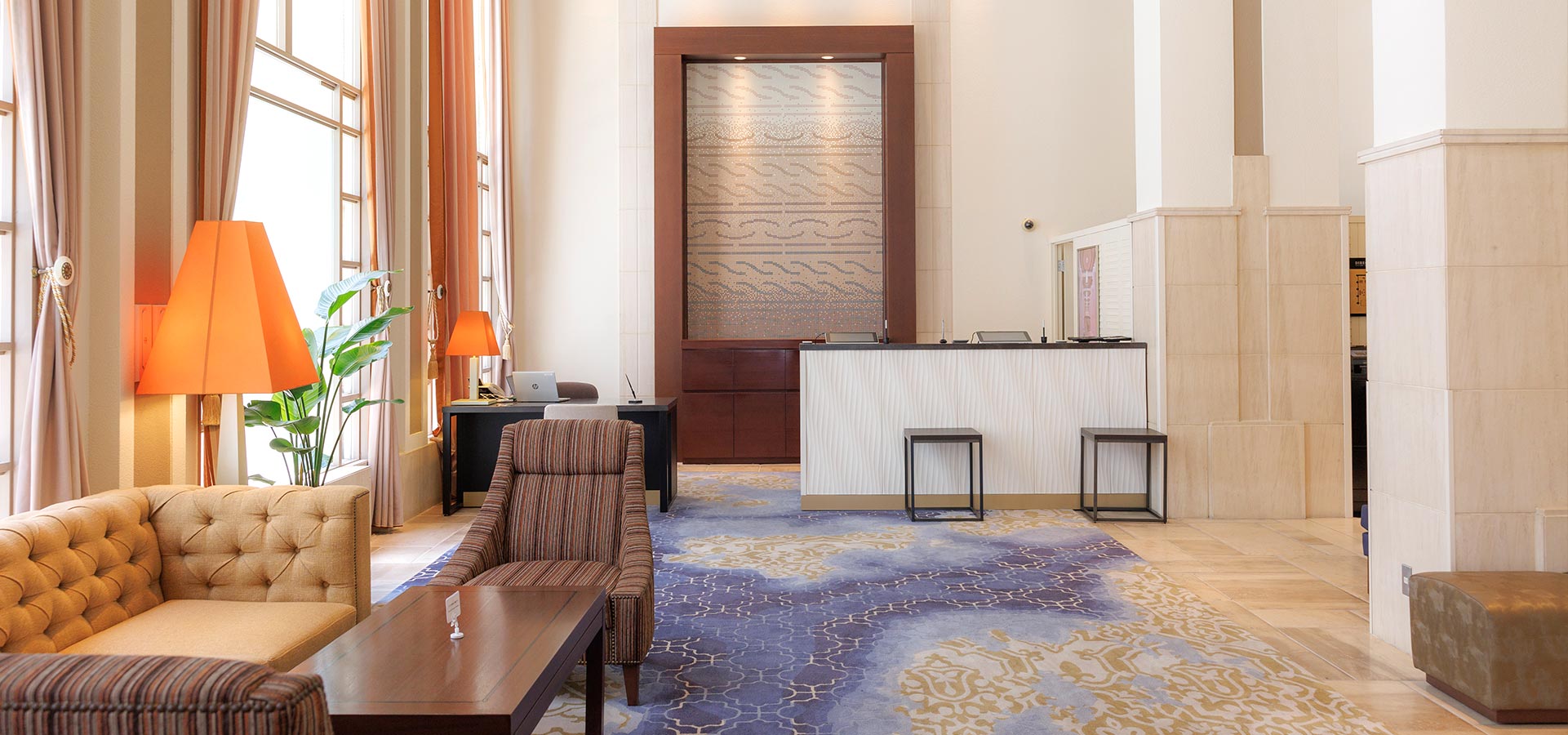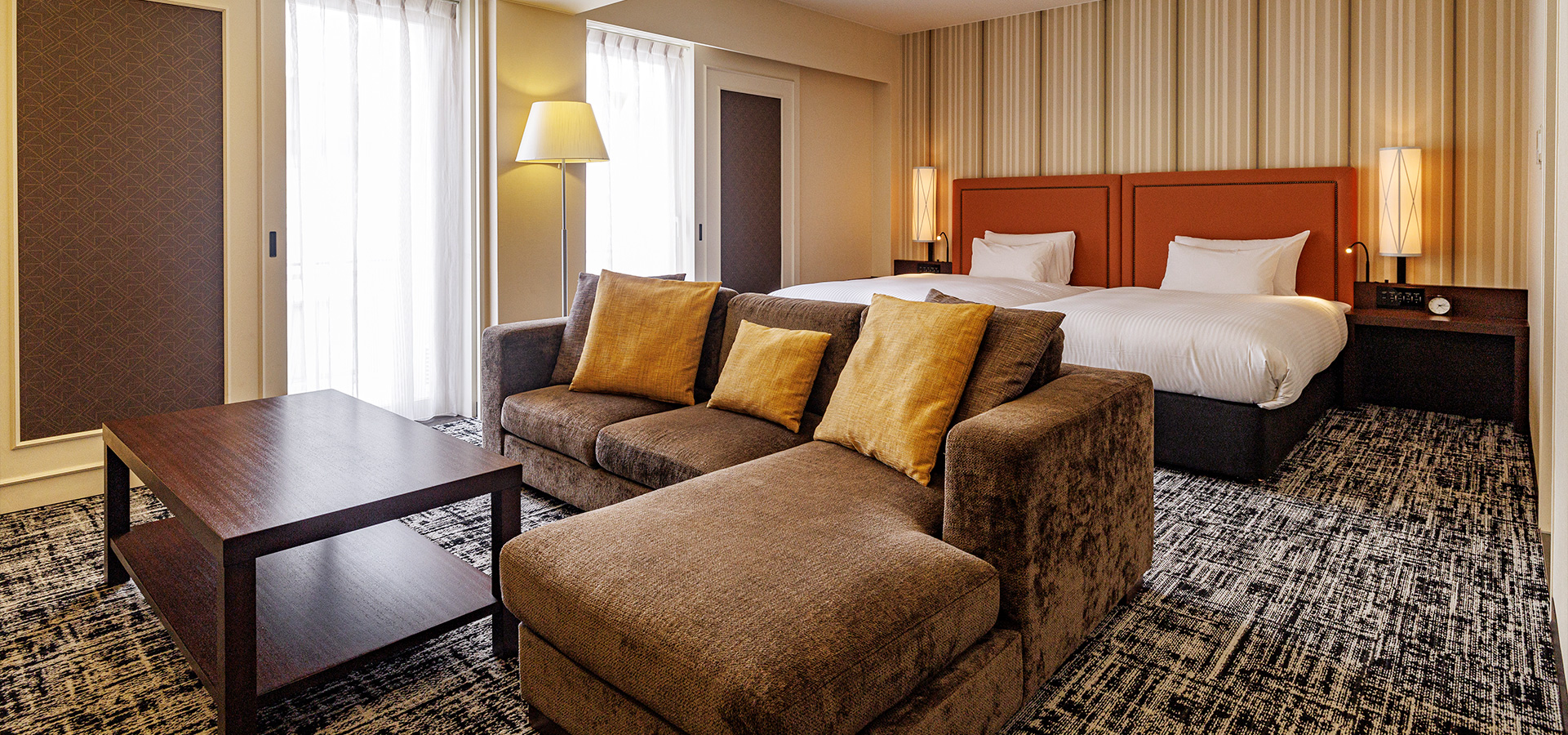 A 2-minute walk from Hakata Station's Chikushi exit.
Luxurious past-time in a classic space
[ BEST RATE GUARANTEED ] Book on official website for best savings.
European Relaxed atmosphere
JR Kyushu Hotel Blossom Fukuoka has great access to Fukuoka Airport and serves both as a gateway to sightseeing the fascinating prefectures of Kyushu and as a business hub. Guests are welcomed to our European-style facade and lobby, and to our rooms accented with the traditional Hakata-ori textiles. Enjoy a luxurious time in our relaxed classic space within the office area.

A 2-minute walk from JR Hakata Station Chikushi exit
Walking distance from Hakata Bus Terminal. Excellent access, located 3 stations away from Tenjin via subway, and 2 stations away from Fukuoka Airport. The location is optimal for starting trips around Kyushu.

BEST RATE
GUARANTEED
Book on official website for best savings.
OFFERS BEST DEALS
Featured Accommodation plans
SUPERIOR DOUBLE
STANDARD SINGLE
STANDARD TWIN

DELUXE TWIN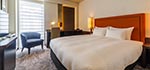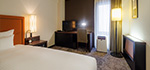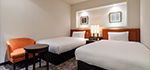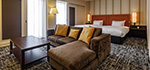 ROOMS
Relaxing rooms with a classic atmosphere
The gentle, indirect lights illuminate the relaxed atmosphere of the rooms with the comfortable brown and black furniture. To provide you a comfortable time, the rooms are well-equipped with clean mattresses made by the American company Serta, clean and comfortable duvets (comforters) to ensure a good sleep, Imabari towels soft to the skin, and a two-step shower head to gently wash off your sweat. The spacious rooms and bathrooms help the weary business people and travelers rest.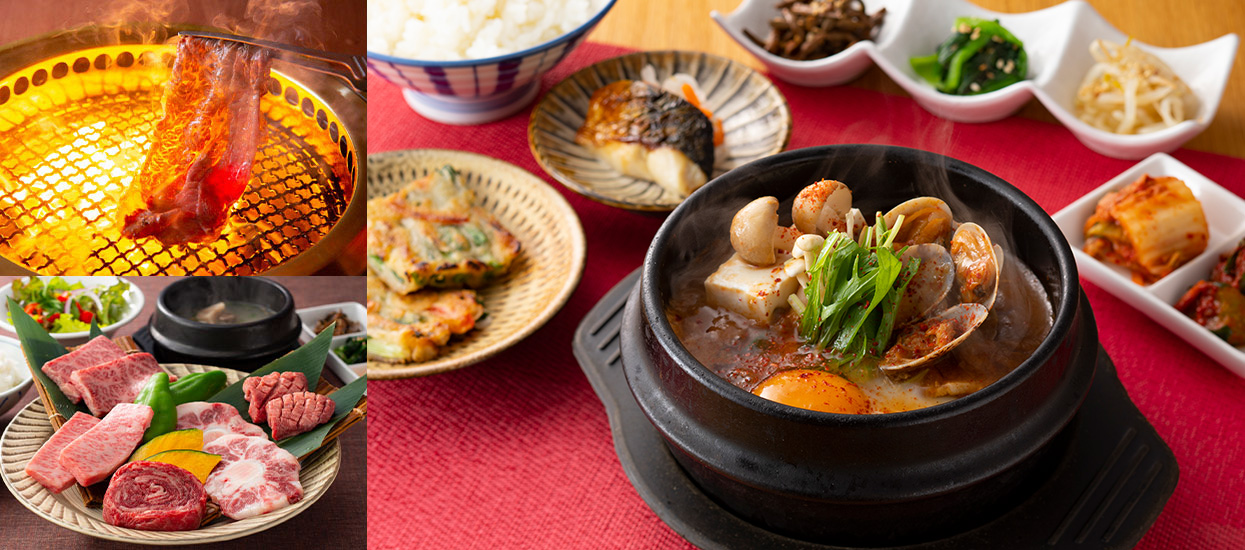 RESTAURANT
Rich taste from Kyushu's nature Simply prepared
using carefully-selected ingredients.
Directed by Japan's leading Kabuki actor Ichikawa Ennosuke III, Akasaka Umaya Hakata provides you a breakfast meal centered around the local cuisine of Kyushu, the treasure of food. For lunch, "the Ichikawa Ennosuke III's Backstage Meal" has a wide variety of small dishes to enjoy a little at a time. For dinner, experience a taste of our Kyushu's local cuisine, char-grilled and creative cuisine.
Experience the real taste of Kyushu's local cuisine Hakata's Breakfast
Other than the char-grilled main dish served fresh, we offer Hakata dishes, salad, and drinks that you can choose to your heart's content. Please try Hakata's Breakfast, using the local cuisine of Hakata, Kyushu.